It might be heading toward the end of summer, but the weather is still warm around the country, and swimming to enjoy continued fun in the sun remains a warm-weather ritual that families love. Whether you're at a lake, beach – or this season in particular, due to the COVID-19 restrictions – your own backyard pool, learning how to keep kids safer around water is an important responsibility for any parent or caregiver.
Because drowning is the leading cause of unintentional death in children ages one to four years old and the second leading cause of unintentional death for kids ages five to 14 years old, it is vital for anyone caring for children to know what they can do to help prevent drowning incidents. According to the U.S. Consumer Product Safety Commission (CPSC) Pool Safely campaign, an average of 379 children drown in pools and spas each year.
Unfortunately, child drowning rates are higher among minority populations, particularly African American and Hispanic children. Data from Pool Safely's longtime collaborator the USA Swimming Foundation reveals that 64 percent of African American children have no or low swimming ability — and that 65 percent of these children would like to swim more than they currently do.
In addition, a recent documentary titled "A Film Called Blacks Can't Swim" challenges stereotypes about Black communities and swimming. Filmmaker Ed Accura explored his own experience around swimming to uncover the cultural, social and financial reasons why many Black adults never learn to swim.
"I have been hiding behind the stereotype and myth that 'Black people can't swim' for most of my life, because it was easier to do so than to learn how to swim," said Accura. "The turning point for me came when I realized that I could not help my daughter if she was ever in trouble while in or around the water. This thought scared me, and because I knew I wasn't alone, I decided to learn to swim and share my experience with the world."
Accura stresses that the key for parents is to familiarize kids with swimming early, so they can get used to being in the water — and have fun learning.
To do this, the CPSC Pool Safely campaign recommends these critical safety tips from for all parents and caregivers to follow all year long:
Teach children how to swim.
Everyone can learn to swim, even adults who never learned as children. Swimming is not only fun, it's a crucial lifesaving skill. Enroll children in swimming lessons as early as possible so they can learn basics like how to float, tread water and reach the edge of the pool.
Check online or at community centers for information about free or reduced-cost options available at locations near you, such as the YMCA or your local parks and recreation department.
Never leave a child unattended in or near water, even for a moment.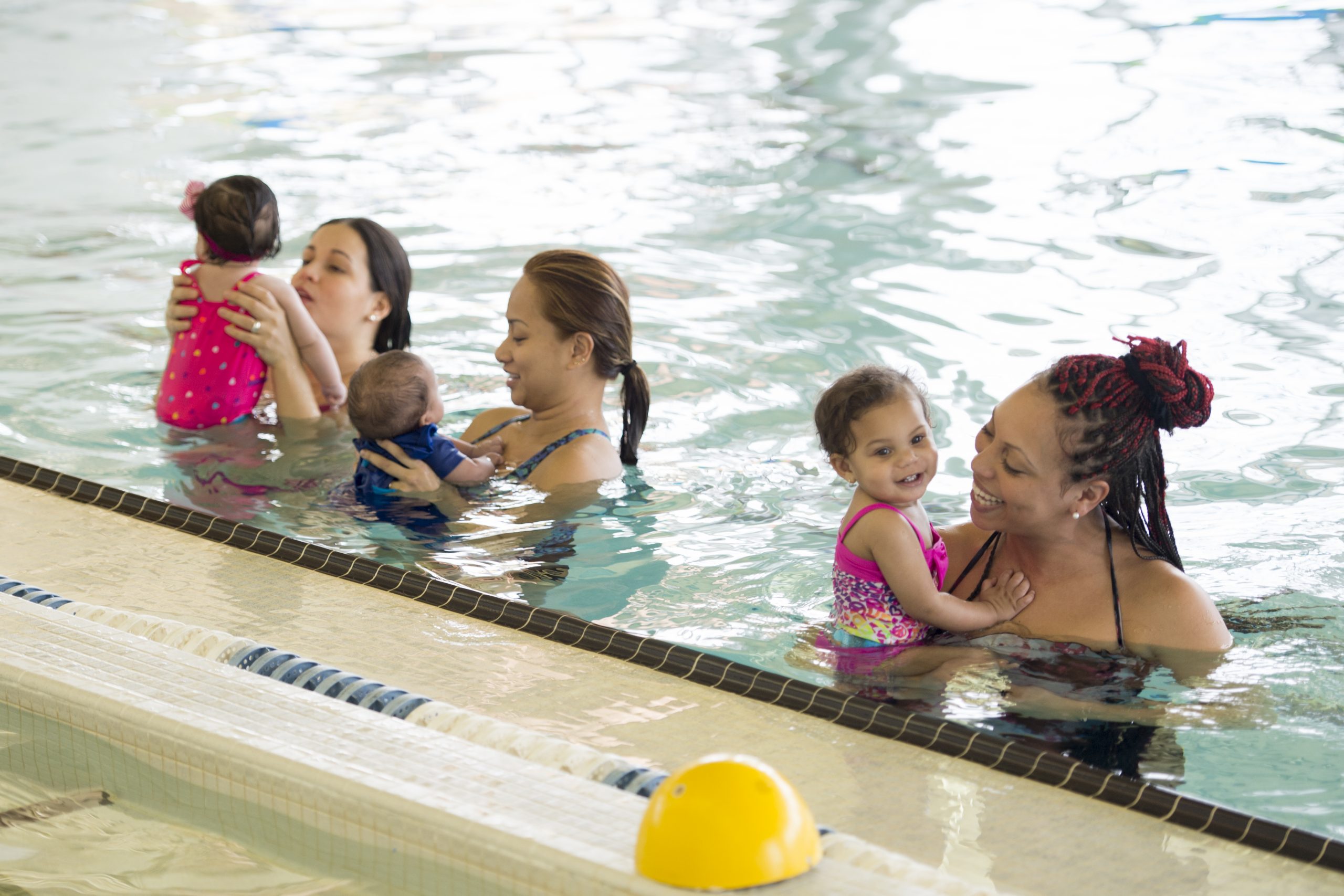 Always watch children around water, including pools, spas, lakes, ponds, fountains, buckets and bathtubs.
Designate an official Water Watcher — an adult tasked with supervising the children.
When groups or families play near water, adults may assume "someone else" is watching the children. An official Water Watcher should do nothing else — they shouldn't be reading, looking at their phone or texting or otherwise be distracted.
Keep a phone nearby to call for help.
If a child is missing, check the water first.
Don't assume lifeguards can see everything.
Even when lifeguards are present, parents and caregivers need to take responsibility for being a designated Water Watcher. When a lifeguard chair is empty, remaining lifeguards may not be able to see the entire pool, and lifeguards in low chairs may have a limited view.
Be aware of drain danger.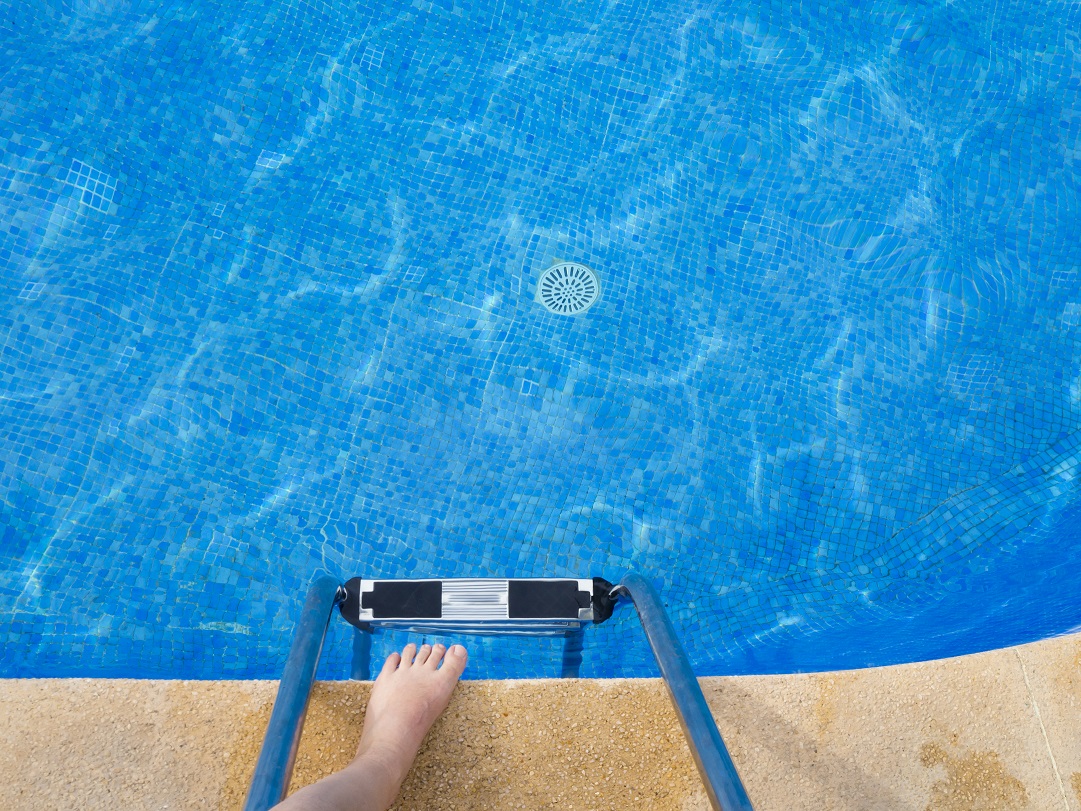 Teach children not to play or swim near drains or suction outlets, especially in spas and shallow pools. Powerful suction from a pool or spa drain can even trap an adult.
Never enter a pool or spa with a loose, broken or missing drain cover. Children's hair, limbs, jewelry or bathing suits can get stuck in a drain or suction opening.
Locate the emergency vacuum shutoff before entering a spa.
Ensure pools and spas have federal safety standard compliant drain covers. Virginia Graeme Baker, after whom the Pool and Spa Safety Act is named, died from drowning due to a faulty drain cover. All public pools and spas must have drain grates or covers meeting safety standards.
Install or look for barriers, alarms and covers on and around pools or spas.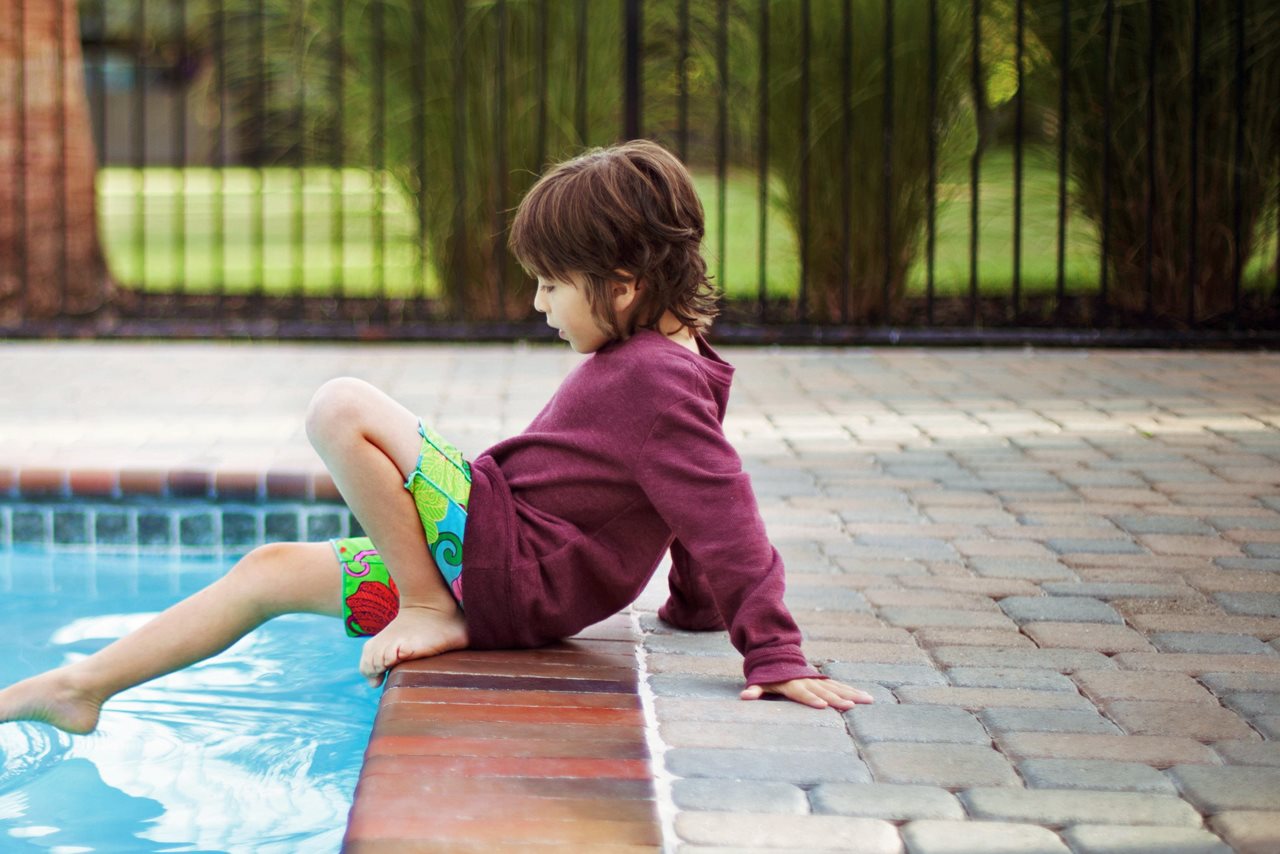 Whether you visit or own a pool, check for:
Fencing at least 4 feet tall, surrounding the pool or spa on all sides, and not climbable for children. Water should only be accessible through a self-closing, self-latching gate.
A door alarm from the house to the pool.
Pool and spa covers in working order.
Learn CPR for adults and children.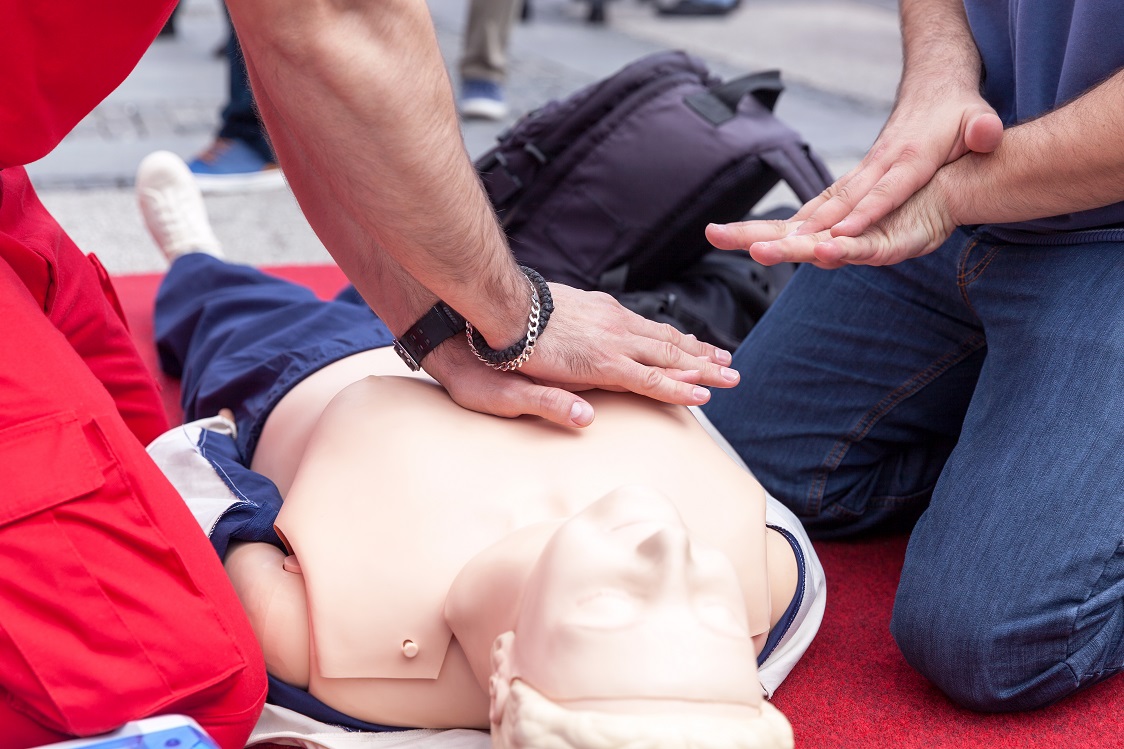 Bystanders are often first to aid a drowning victim, so learning CPR can help save a life. Make sure the class you take includes child CPR, which uses different techniques than CPR for adults. Classes are available through many hospitals, community centers or the American Red Cross.
So as the weather stays warm and many Americans continue to swim at home this season, visit www.PoolSafely.gov for more safety tips before getting in or around the water with the kids. And remember to take the Pool SafelyPledge!
source: https://www.poolsafely.gov/blog/keep-all-kids-safer-by-following-these-water-safety-tips/