It's never too late to up your pool game with fun pool floats. Try one of these pool loungers for some relaxation this season — and snap an Instagram-worthy photo while you're at it!
1. Get the Party Started
Nothing says "party" quite like flashing LED lights. If night swimming is on your to-do list, this illuminated inflatable pool raft is a must-have. Complete with 20 LED lights, it's perfect for setting the party mood.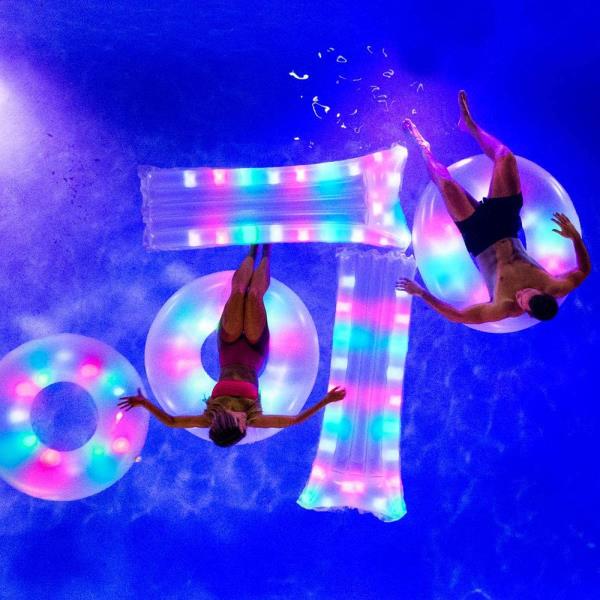 2. Avocado in Pool?
Avocado is always on trend so you can't go wrong with this Jasonwell Avocado Pool Float. The pit is actually a removable beach ball — perfect for an impromptu pool game with friends and family.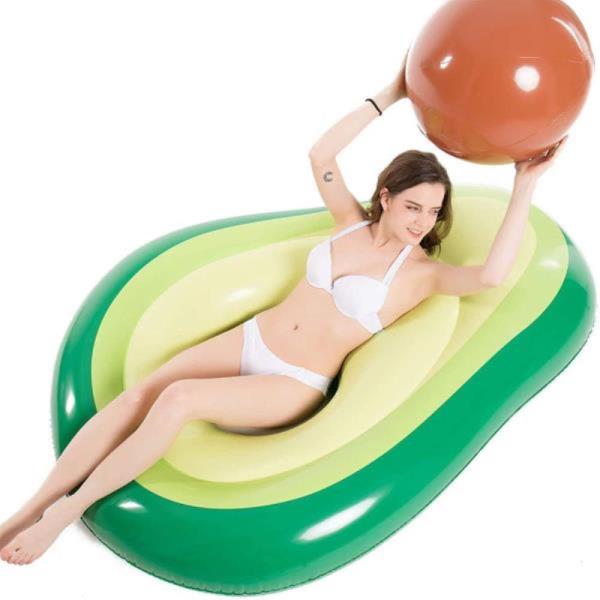 3. Float and Fly
Floating or flying? You'll never know the difference with this Intex Angel Wings Pool Float. Beautifully colored and made to remind you that you're an angel on earth.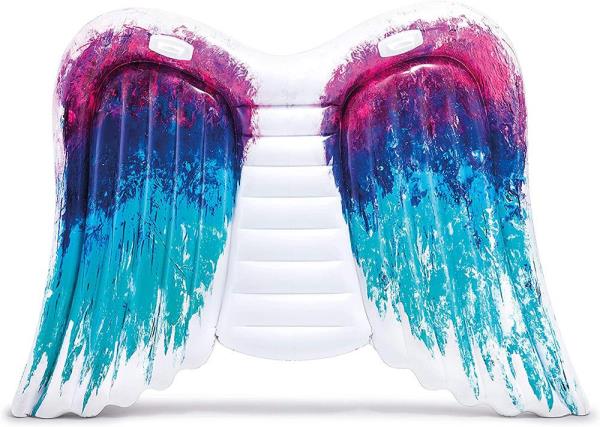 4. Pools and Pizza
Our two favorite things – pools and pizza. What more could you ask for? Purchase a few of these pizza floats and make an entire pie.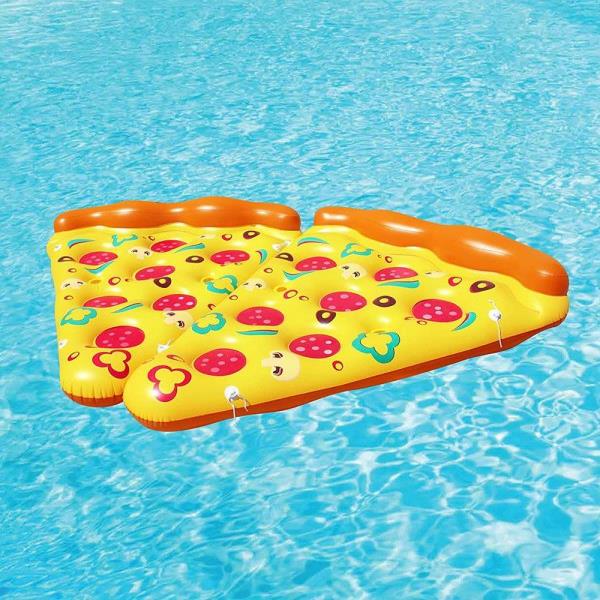 5. Embrace the Lazy
This motorized pool float requires no effort on your part. Move around the pool with a simple push of the button. Complete with a cup holder, getting poolside drinks will be a breeze.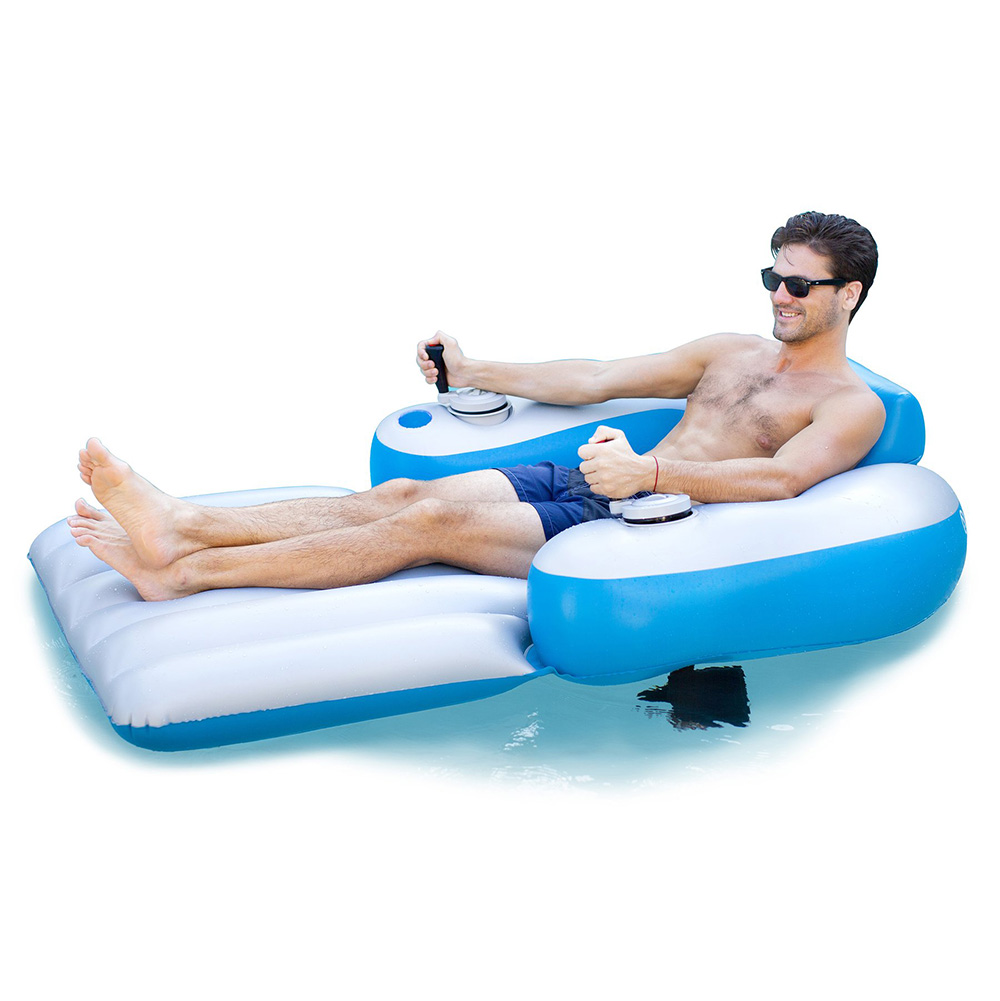 6. Red, White, and Blue
Keep things patriotic with this American flag pool tube. What better way to relax and show your love for the USA than with this comfy tube in a simple, classic design?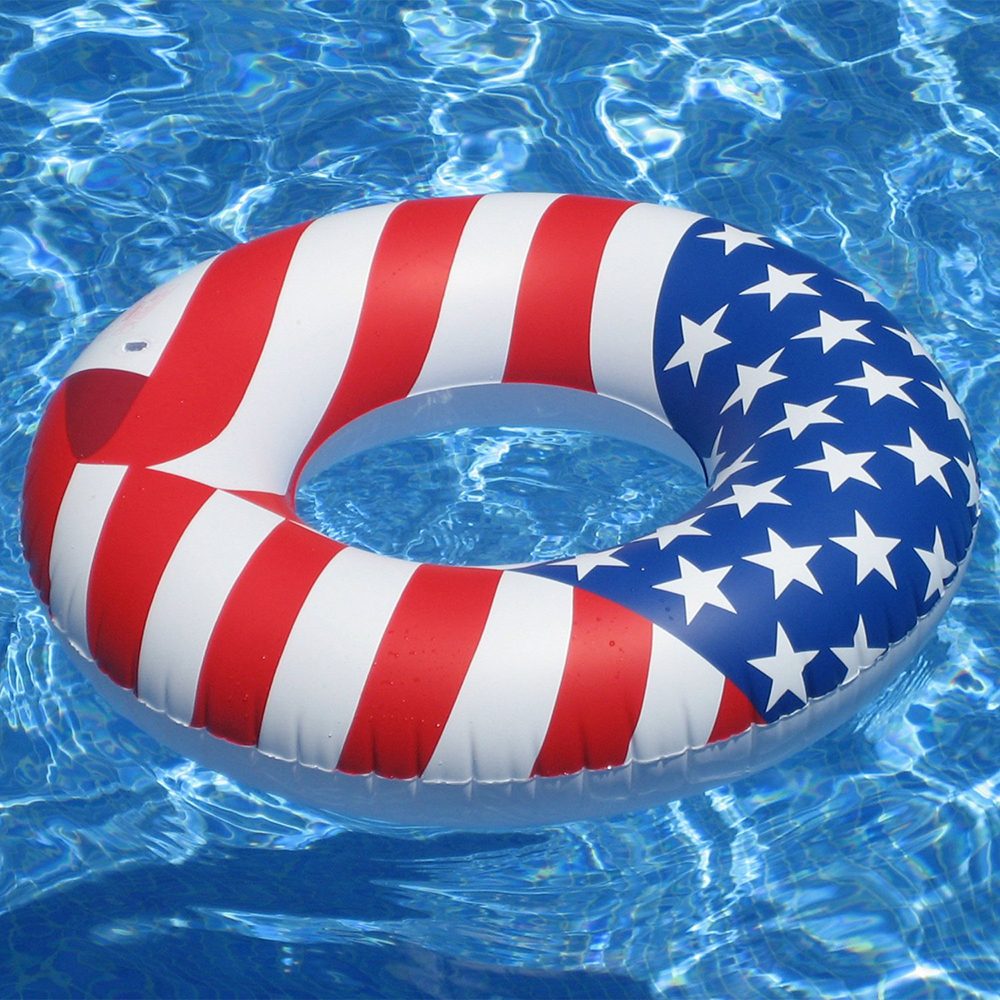 7. Sail Away
Pretend you're sailing the high seas with this yacht pool float. It's big enough for two and perfect for kids and adults alike. Complete with a reinforced cooler, you'll have everything you need in one place.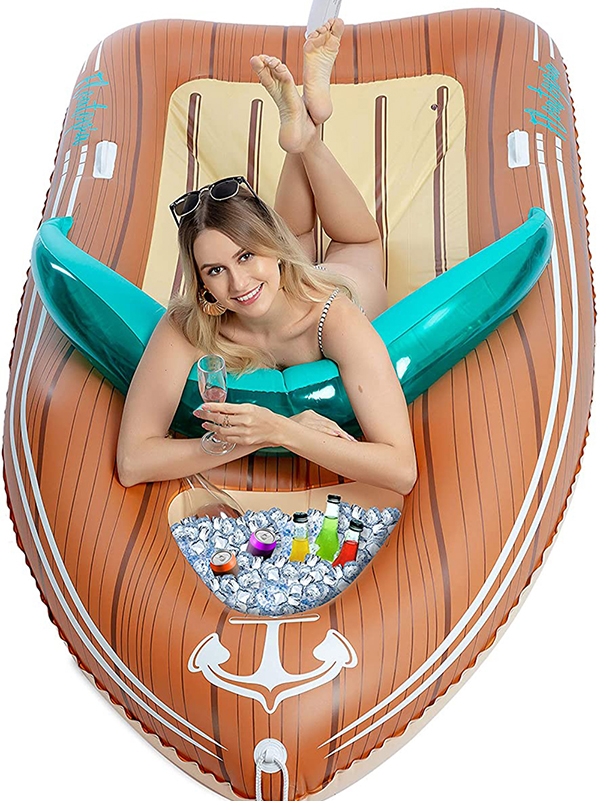 8. Something for the Kids
If your little ones are still too young for the pool, why not bring the pool to them with this Lion Kiddie Pool? Not only is it super cute and Insta-worthy, but it provides shade for your cub while they cool off.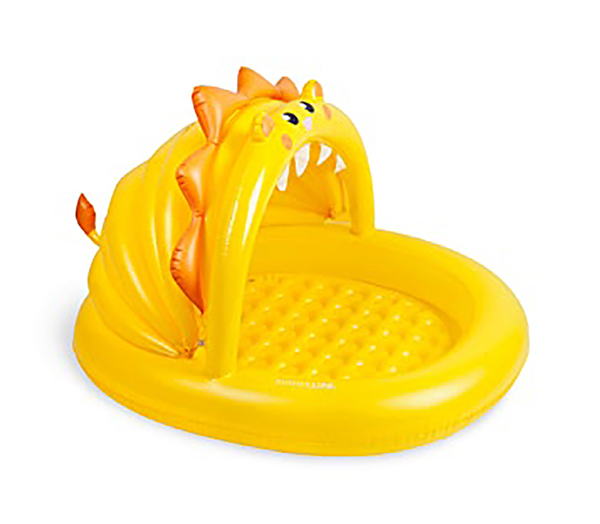 9. Be Unique
Drift away on this ride-upon unicorn pool float. It has fun colors, is super comfy, and it's big enough for you to lounge on and enjoy the sun.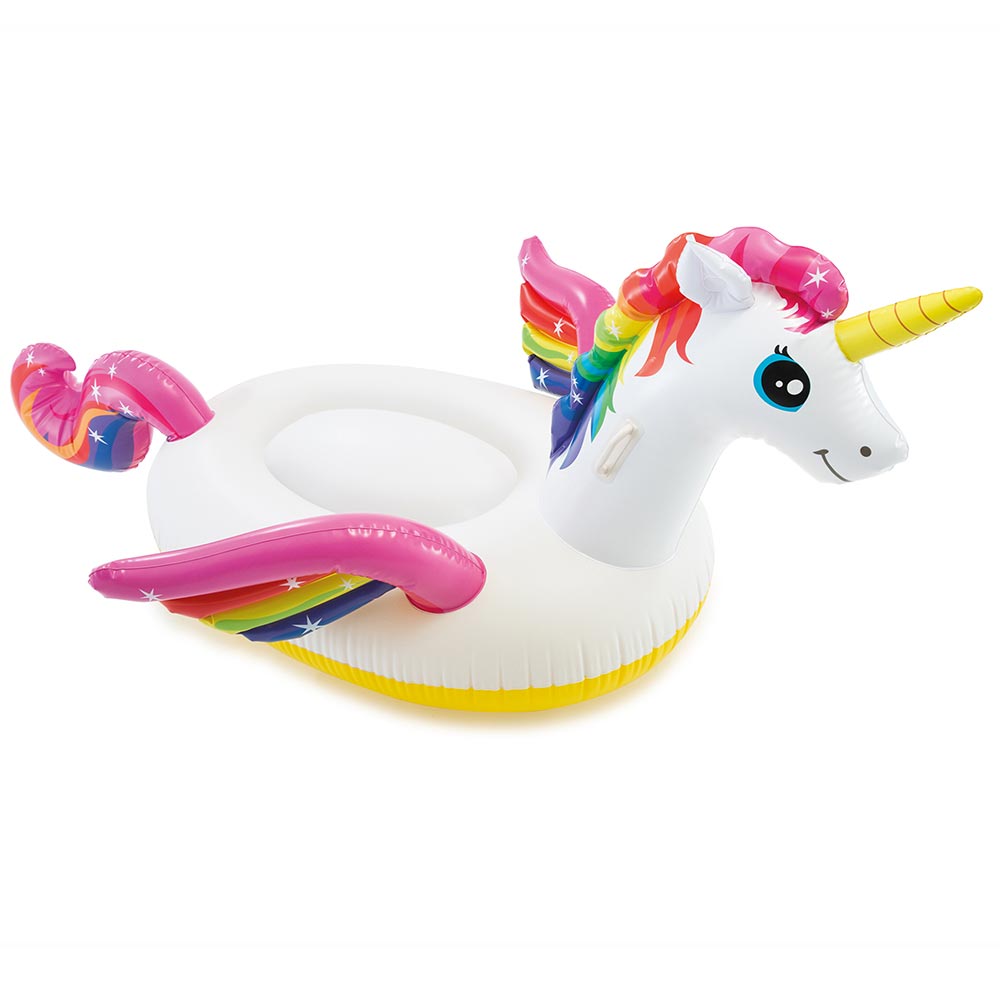 10. An Island for One
2020 has ushered in a "new normal" but your pool is a safe space to relax and unwind. Why not take it one step further by socially distancing on an island of your own.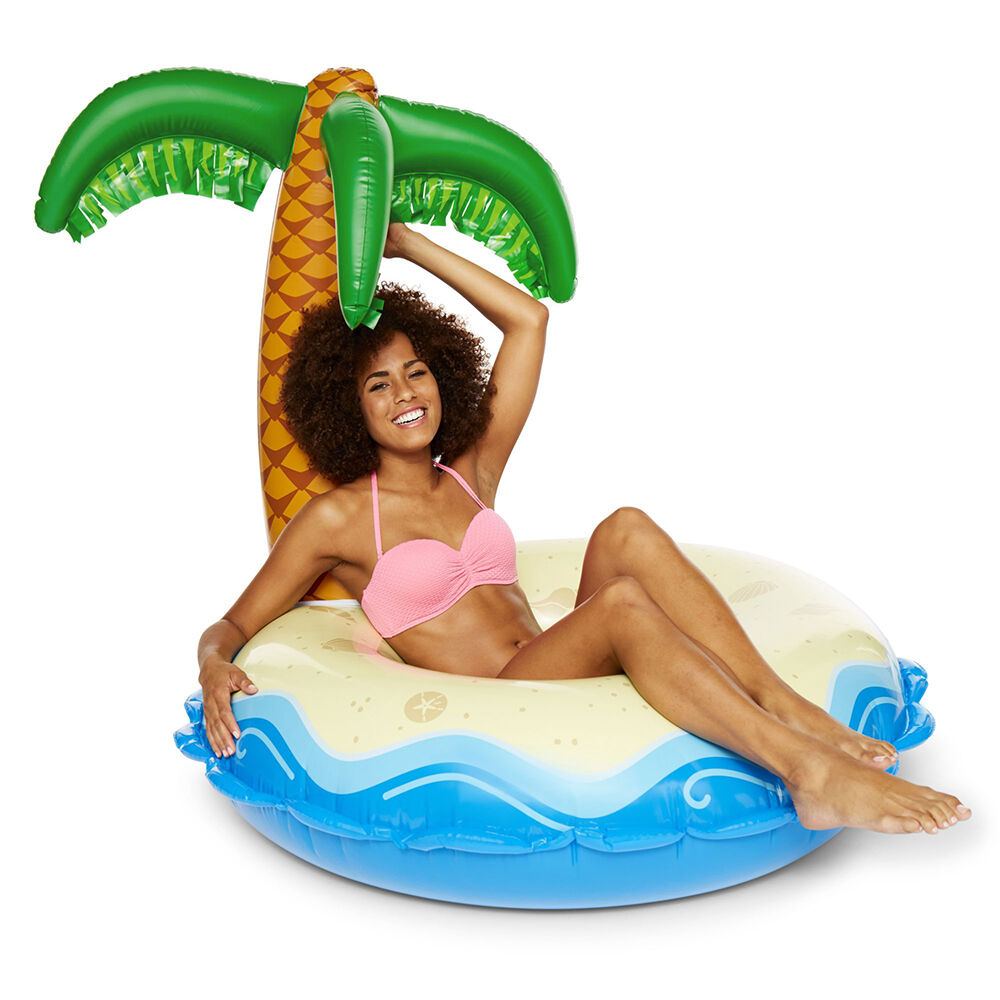 Fun Pool Floats: A 2020's Must-Have Accessory
Allow yourself to float away on some of the best pool floats and enjoy some relaxation in your backyard oasis this summer.
source: https://www.zodiacpoolblog.com/en/2022/august/drift-away-on-the-top-10-fun-pool-floats-for-2022