The busy holiday season and the arrival of winter weather may make it easy to push water safety to the back of your mind. No matter the season, Pool Safely reminds families to #PoolSafely365 by remaining vigilant about drowning prevention 365 days of the year.
This season, in particular, actually presents several unique ways to keep water safety in mind and help everyone learn how to be safer in and around the water now – and meanwhile prepare for next summer's swim season.
Looking for a creative gift for a child (or adult) in your life? Swimming lessons and CPR classes make great holiday gifts. All children and adults should learn how to swim. Winter break is a great time to enroll children in indoor swimming lessons to lay a foundation for water safety ahead of summer. Not only is swimming a life-saving skill, but it is also a fun, healthy way for adults and children to stay active all year.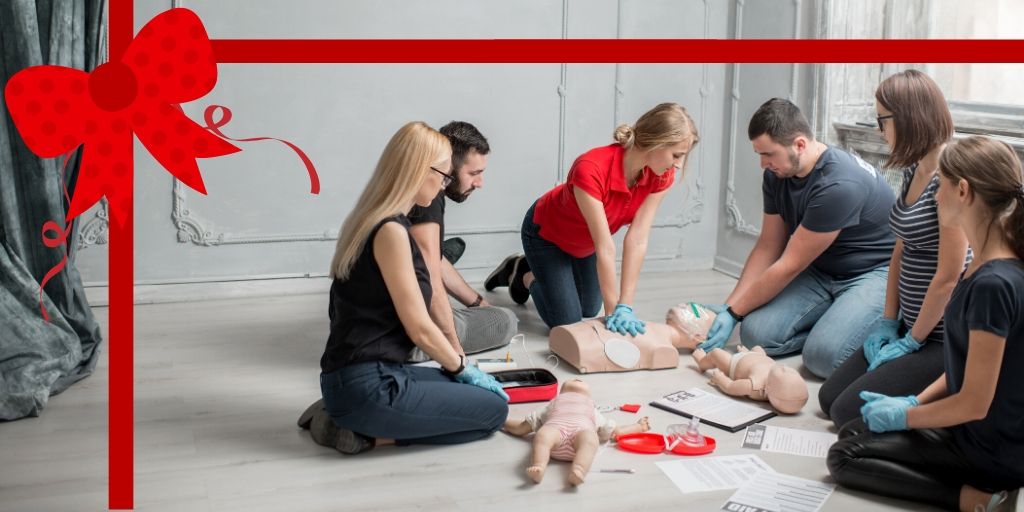 Learning how to perform CPR is another life-saving skill that can be gifted in the form of CPR classes. Bystanders are often the first to aid a drowning victim. Knowing how to perform CPR and keeping your certification current can empower you to help save a life. Many community centers offer swimming lessons and CPR classes year-round, and some centers offer free or low-cost classes.
Additionally, water safety children's books written by members of the Pool Safely community are a great way to teach children about drowning prevention in a fun and engaging way, even during the colder, winter months.
Traveling over the river and through the woods during winter break? Before you go, check out Pool Safely's targeted travel water safety tips and fun and educational kids' activities to review as a family, especially if you are traveling to a warm weather destination or if you will be staying at a hotel or home with a pool or spa. The new S.W.I.M tool on the Pool Safely homepage can connect you with additional water safety resources and tips tailored to you as well.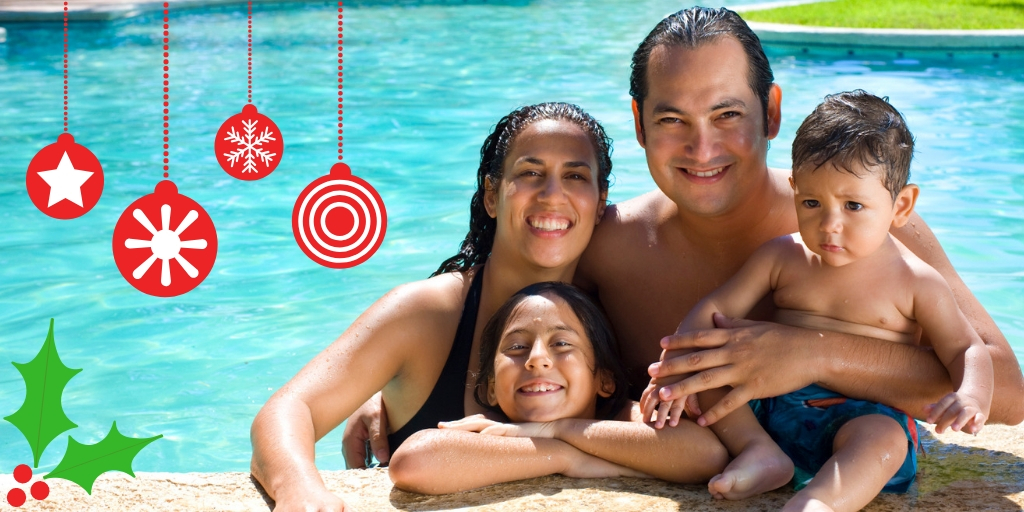 Consider giving your family the gift of water safety this holiday season to help work toward #notonemoredrowning.
source: https://www.poolsafely.gov/blog/give-the-gift-of-water-safety-this-holiday-season/